Skytech Technologies is a Full spectrum information technology (IT) infrastructure company. We provide IT infrastructure Development, Management and consulting services. Our end-to-end consulting address our needs for next generation Computing. Networking, Security, Storage, and IT Management with a view to optimize your business profitability.
Our Areas of work encompasses broadly business continuity. Disaster Recovery, Migration to Linux, and security audit, Our Company's core expertise is in all aspects of voice and data network infrastructure beginning from system study, feasibility and design through to deployment and the ongoing management, maintenance and security of a system. We cover all the four key project phases of architecture, Design, Deploy- Deliver and manage.
Skytech Technologies prides itself in being a total solutions integrator-choosing integrating and deploying the best technologies that fit our customer's requirements. We cover all phases of the networking life cycle ensuring seamless transition.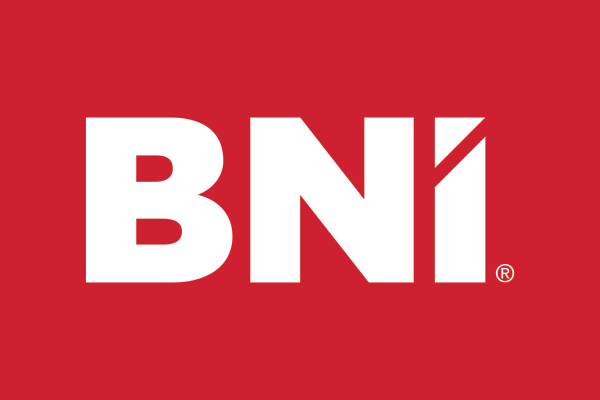 Proud BNI Member
B.Com Graduate, MCSA, MCP & CCNA Certified from Mumbai.
Likes to learn new technologies and how technologies can make people live easier and faster. Loves to read books and also tries to explore new applications which can ease day to day operations of business. Likes to Network with People and Sports Enthusiast, Play Crickets Everyday and also read books on daily basis.
Empowering the Right Technologies and Solutions
We started with a vision to help leading Small and Large Manufacturing Industries with technologies and ease their business operations in order to focus on their business growth. Now, we have reached this stage where we have 500+ satisfied customers.
We can help you implement IT solutions for your business objectives
We'll Help You With All Of Your Computer Issues And Needs